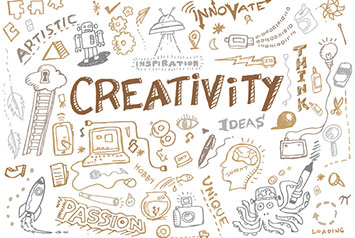 OK, it's your turn!
No obligations, fill the form as a freelance write, tell us something about your passions and your expertise, tell us how many articles you think you can write in a month and wait to receive your first request.

Remember that Content Screamer is based on revenue sharing, you earn 40% of what the client is paying.

Forget the ridiculous fees that you usually receive to write original textual content.